[metaslider id="2580″]
The UK Infrastructure Transitions Research Consortium (ITRC)
The ITRC is a consortium of seven leading UK universities, and 55 private and public sector partners. It developed the world's first national infrastructure system-of-systems model, NISMOD.
NISMOD methodology, tools and evidence-based approach have been used nationally and globally to analyse long-term investment strategies as well as risk and vulnerability in cross-sectoral infrastructure networks – energy, digital communications, solid waste, transport, waste water, and water supply. NISMOD as a framework helps deliver sustainable infrastructure developments across the world.
Our partners include the UK government, particularly the National Infrastructure Commission, the United Nations Office for Project Services, The united nations office for environmental projects the World Bank, the governments of Argentina,Uruguay, Curacao, St Lucia, Tanzania, The Netherlands, Vietnam, and New Zealand, engineering consultants and many others.
---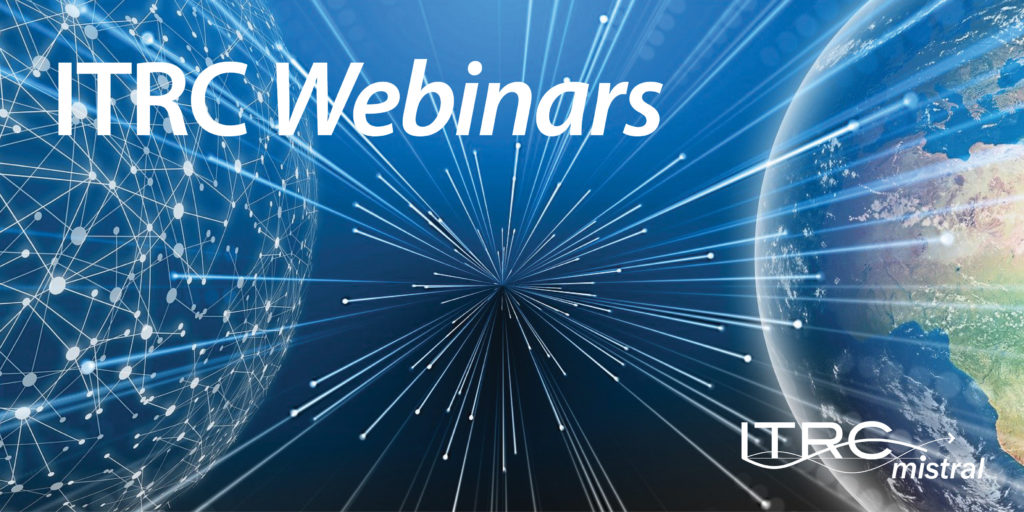 New ITRC webinar series marks milestone achievements  
Join us in September for "Model before you build, build, build: systems analysis of the future of national infrastructure", the first in a series of webinars brought to you by the Infrastructure Transitions Research Consortium (ITRC).
This webinar offers an introduction to NISMOD and DAFNI from Professor Jim Hall; remarks on the future of national infrastructure and systems analysis from James Richardson, Chief Economist at the National Infrastructure Commission, and Mark Enzer, CTO of Mott MacDonald & Head of CDBB's National Digital Twin Programme.
ITRC's National Infrastructure Systems Model (NISMOD) simulates the energy, transport, digital communications, water and waste networks of the future and is in use regionally in the UK, at UK national level, and globally.
The webinar series marks a milestone in NISMOD's journey: from September 2020 NISMOD will be hosted at the Data & Analytics Facility for National Infrastructure (DAFNI), a new £8million database and modelling system at the Science and Technology Facility Council's Rutherford Appleton Laboratory in Harwell, Oxfordshire.
Additional webinars will run through September to November, exploring how infrastructure systems modelling is helping to create infrastructure that is more efficient, affordable and sustainable.
Other sessions will include:
Creating a sustainable Oxford-Cambridge Arc
Pathways to net zero energy and transport systems
Resilient water supplies in an uncertain future?
Mapping the roll-out of 5G and full fibre
Infrastructure network resilience: analysis to pinpoint vulnerabilities and prioritise adaptation
Infrastructure for sustainable development: informing infrastructure investments where needs are greatest and resources are scarce.
Keep an eye on the ITRC website for dates and booking information.